Welcome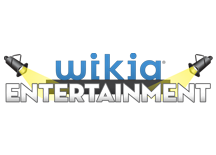 Hi, welcome to On the Buses Wiki! Thanks for your contributions.
Here's a wiki tip for you -- you can sign your name on discussion pages by typing ~~~~ which automatically adds your signature and the date.
Please leave a message on my talk page if I can help with anything!
Usage
This tag will leave the welcome message seen above.
{{welcome}} ~~~~

If you want to personalize the message, this is how you would do it:
{{welcome|fixing the spelling on the [[Main Page]].}} ~~~~